We are delighted to inform you about our recent rebrand! Now and then a change is in order. It's good to shake things up and that is why at Camsaw you may have noticed some changes to our site and its layout. We wanted something comfortable, easy to use, beautiful to handle, and represented us well, just like our amazing products. We hope you enjoy the new layout and find all the quality brands that you are looking for.
Though we changed our site one thing we did not change is the amazing tools and equipment that we supply to our amazing customers. Our range of domestic and commercial products remain the same and we will soon have some new lines landing very soon.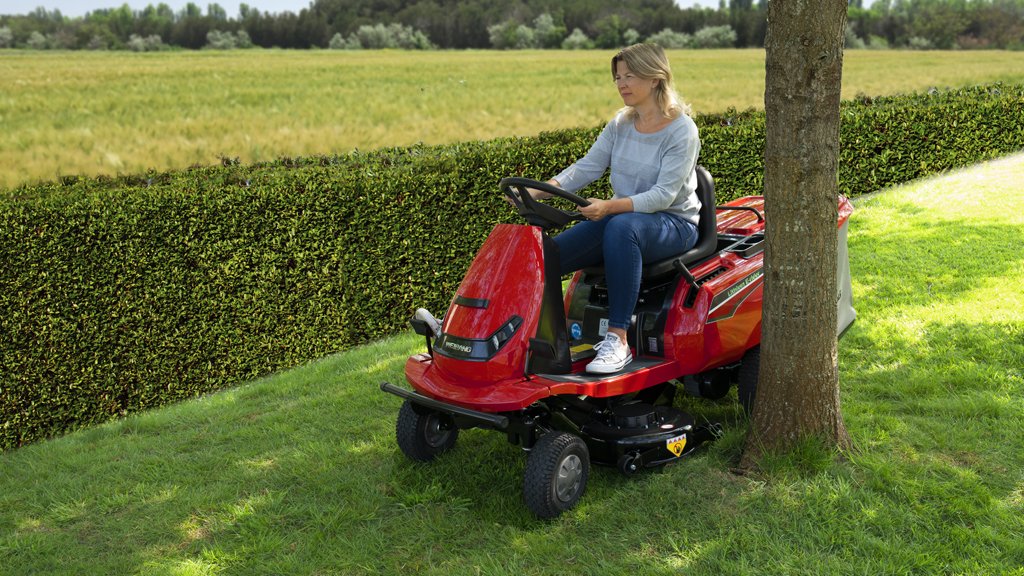 As the exclusive dealers of Weibang in Ireland, we supply their quality garden tools to retailers throughout the country. We have partnered with Weibang for many years as we believe in the quality that they provide and have seen first-hand their engineering and design process; truly a company that values the quality of quantity.
Oleo-Mac is an Italian manufacturer that provides the latest in Chainsaw's, blowers, and Brushcutters, ideal tools for garden enthusiasts and tree surgeons among you. Their reputation proceeds itself and we are happy to once again be their sole distributors in Ireland.
AL-KO is a world-renowned brand with subsidiaries in many countries across the globe. This does not mean they forego quality though as each sector of this company has specific areas it focuses on. In this case that is SOLO. Developing and providing garden machinery inbuilt with German engineering and craftsmanship. Employing robotics and the latest in computer design, AL-KO solo products are functional, comfortable, and incredibly versatile.
NorthStar spot and broadcast sprayers are ideal equipment for groundskeepers, landscapers, and home garden enthusiasts. Camsaw is proud to have supplied their equipment to the Irish market for the past 6 years and it is a relationship we can see continuing long into the future.
Legacy is a company with just one customer in mind, the domestic user. For this reason, their tools are dependable, affordable and easy to yes. No expert knowledge is needed, but you will still receive the same great quality and precision engineering as any other manufacturer here.
For over 40 years Pellenc has been at the forefront of garden tool innovation. Their battery-powered tools are more eco-friendly than most, you will not need to purchase any fuel and when you need a break from your garden maintenance you can simply charge the batteries for whatever tools you are using. With an extensive range of equipment available, Camsaw is happy to supply this environmental pioneer in the garden tool industry.
Get in touch with Camsaw for any inquiries.